Asobo ATR 42/72-600 Microsoft Flight Simulator Add-Ons
Entdecken und laden Sie kostenlose Szenerieerweiterungen, Flugzeugbemalungen, Verbesserungen, Tweaks und viele weitere Add-Ons herunter, um Ihr Spielerlebnis zu verbessern. Flightsim.to ist die Heimat von mehr als 1000 Community-Entwicklern und Flugsimulations-Enthusiasten, die sich für die weitere Verbesserung der faszinierenden Welt des Microsoft Flight Simulator einsetzen.
⚠️ Asobo ATR 42/72-600 ist ein Drittanbieterprodukt, das nicht standardmäßig in Microsoft Flight Simulator enthalten ist.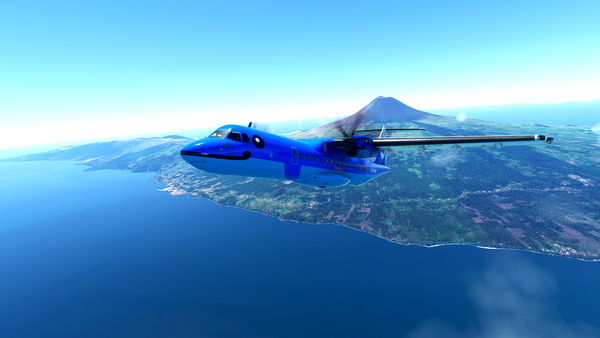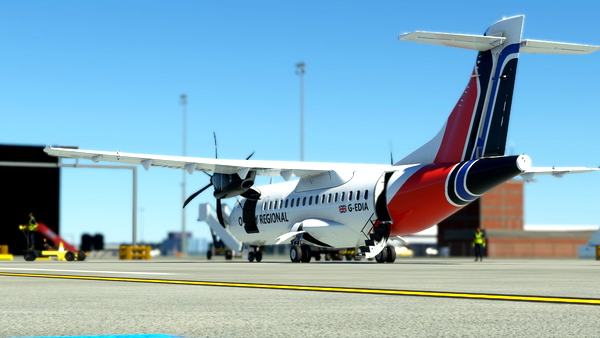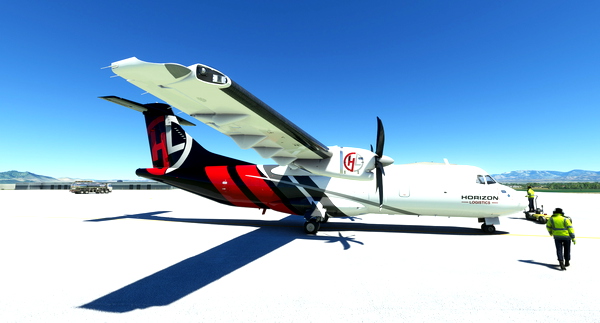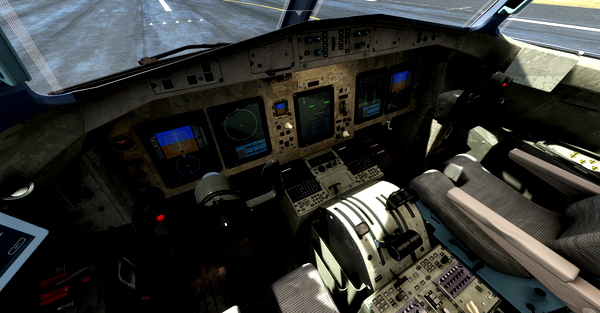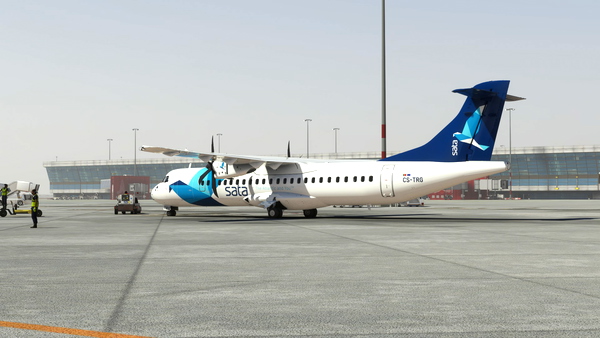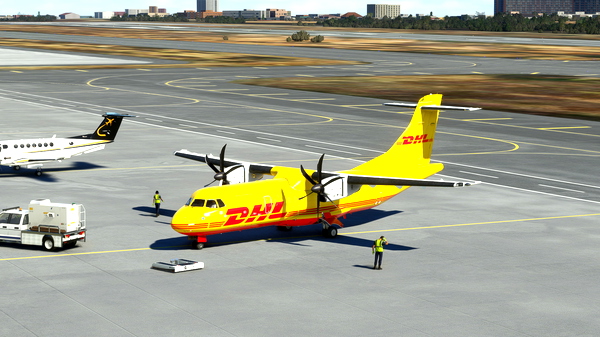 The air cargo services of DHL is operated by numerous subsidiaries or contractors. Vensecar Internacional is one of them, ...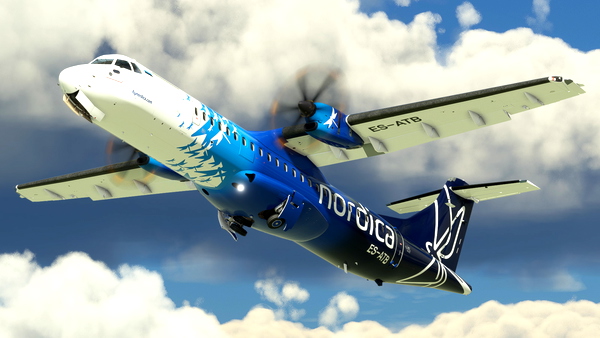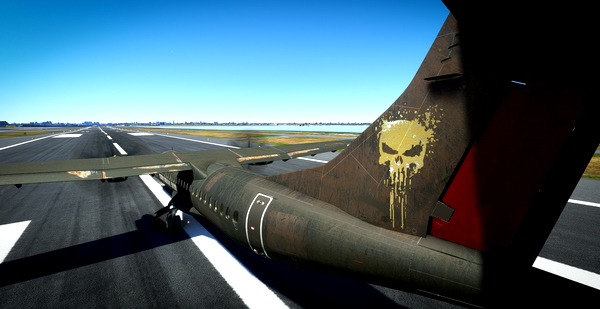 Have you been searching for an airplane to survive doomsday? This one could be it but... be wise... it's a bit old...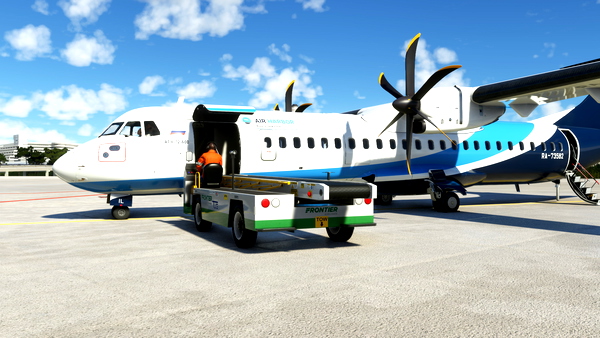 Flight simulators and virtual flights are our hobby. We unite people who are passionate about aviation, and present to you...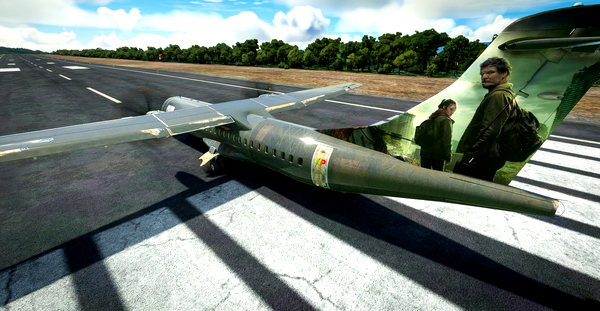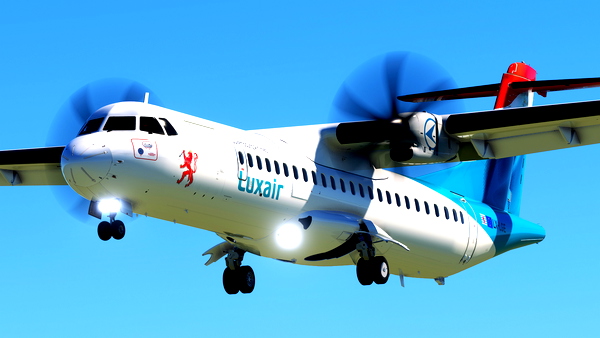 ---
💡 Weitere Kategorien
Wir haben noch mehr Addons zu entdecken für Asobo ATR 42/72-600
Mehr sehen
---