Morocco Add-Ons
Mit mehr als 20.000 kostenlosen Dateien und Produkten gehen wir nun den nächsten Schritt, um noch hochwertigere Add-ons für den Microsoft Flight Simulator anzubieten - und das zu einem fairen Preis. Erstellt von erstaunlichen Schöpfer und stolz gehostet von Flightsim.to.
Premium-Produkt für

$14.99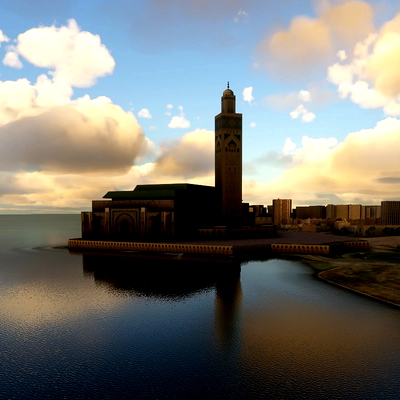 Premium-Produkt für

$9.95
Casablanca is the largest city in the Maghreb region and the eighth-largest in the Arab world. Casa...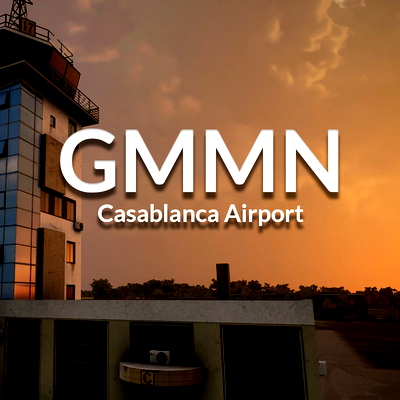 Premium-Produkt für

$16.00
Mohammed V International Airport is an international airport serving Casablanca and its province. Casablanca is considered...