Regional Bundles
Mit mehr als 20.000 kostenlosen Dateien und Produkten gehen wir nun den nächsten Schritt, um noch hochwertigere Add-ons für den Microsoft Flight Simulator anzubieten - und das zu einem fairen Preis. Erstellt von erstaunlichen Schöpfer und stolz gehostet von Flightsim.to.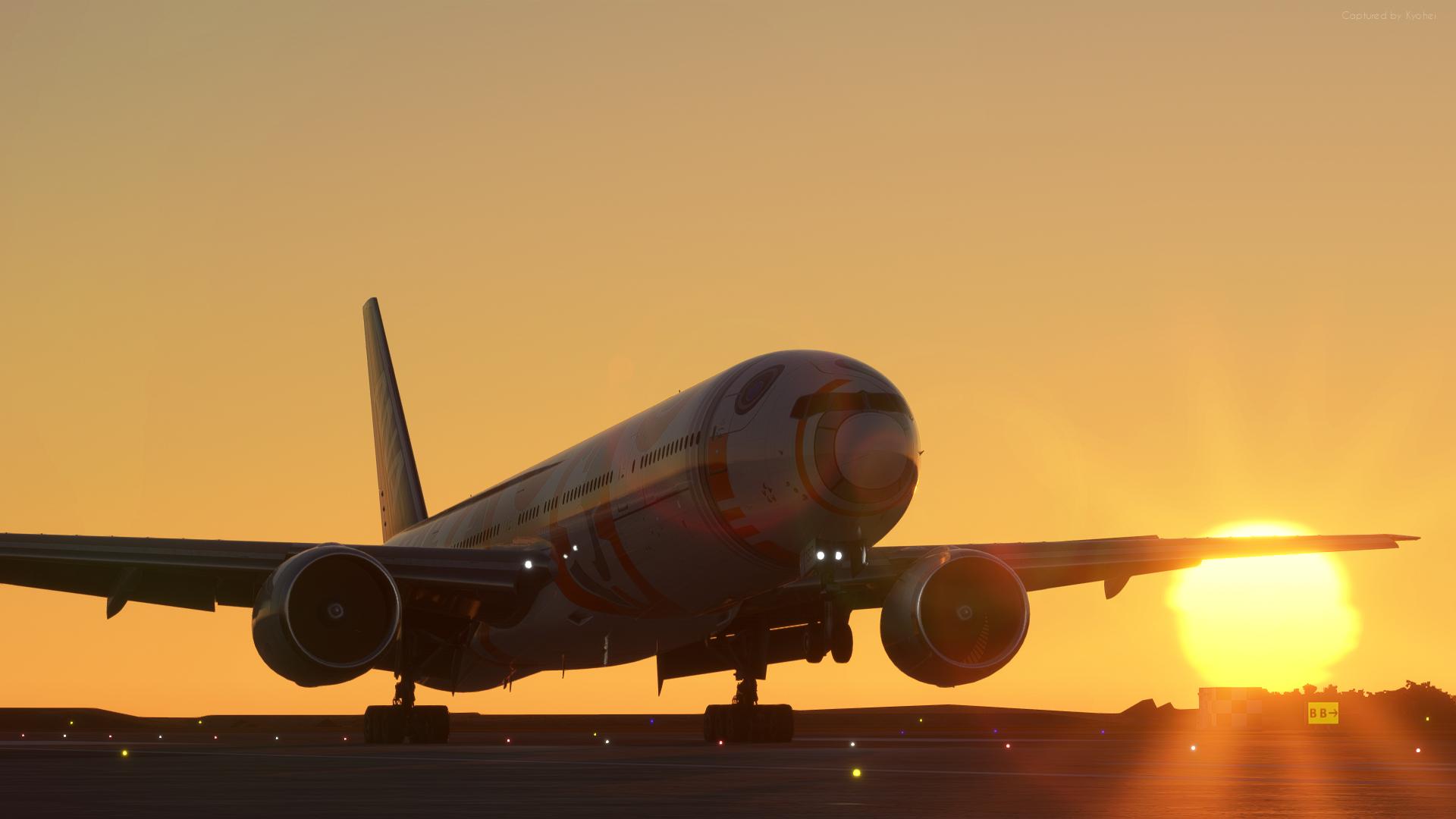 Stealthy Duck
Cape Cod is a geographic cape ...
Adventum Simulations Inc
ALOHA AND WELCOME TO HAWAII! Adventum...