Mods und Add-Ons
Discus-2b
für Microsoft Flight Simulator
Willkommen bei Flightsim.to. Du blätterst gerade durch Discus-2b Aircraft Liveries für Microsoft Flight Simulator. In dieser Kategorie findest du Add-ons und Mods, die du kostenlos herunterladen kannst. The Discus-2b Aircraft Liveries mods und Add-ons wurden von Community-Autoren erstellt und für die Flugsimulations-Community freigegeben. Jeder kann hier seine eigenen Add-ons für das Spiel hochladen, um das Simulationserlebnis zu verbessern. Zögern Sie also nicht, den Entwicklern Feedback zu geben oder Ihre Add-ons hochzuladen ♥
Discus-2b 244
Painting of Polish group Virtual Wings.8K quality ! ...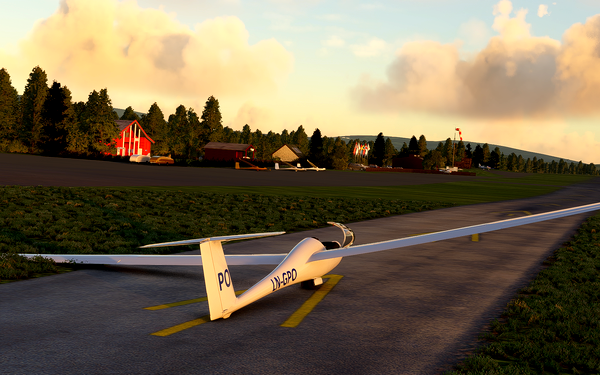 Discus-2b 188
This is one of my favorite aircraft from Os Aero Klubb, Gliding club in Norway. The Glider is originaly a Di...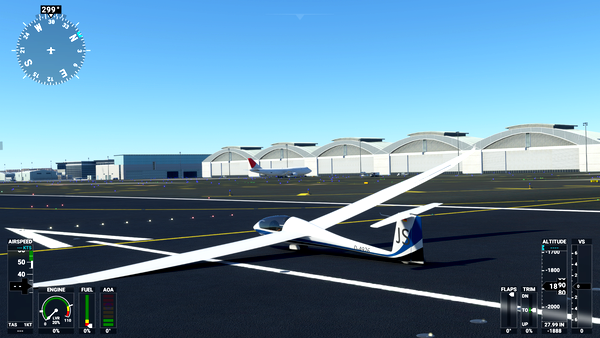 Discus-2b 219
This is a Livery for the freeware third party Discus 2b glider. Place it in the Text...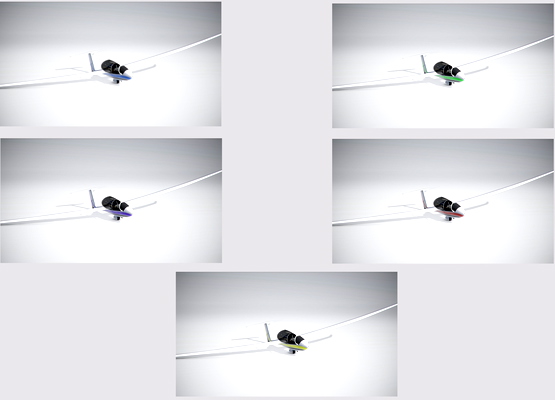 Sprache ändern
Ihre aktuelle Spracheinstellung ist Deutsch. Sie sind dabei, Ihre Standardsprache zu ändern.