Mods und Add-Ons
Driveable Cars
für Microsoft Flight Simulator
Willkommen bei Flightsim.to. Du blätterst gerade durch Driveable Cars für Microsoft Flight Simulator. In dieser Kategorie findest du Add-ons und Mods, die du kostenlos herunterladen kannst. The Driveable Cars mods und Add-ons wurden von Community-Autoren erstellt und für die Flugsimulations-Community freigegeben. Jeder kann hier seine eigenen Add-ons für das Spiel hochladen, um das Simulationserlebnis zu verbessern. Zögern Sie also nicht, den Entwicklern Feedback zu geben oder Ihre Add-ons hochzuladen ♥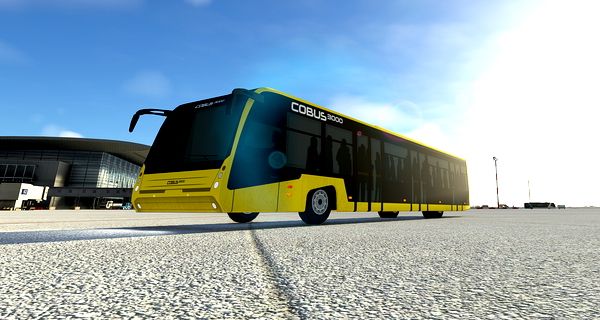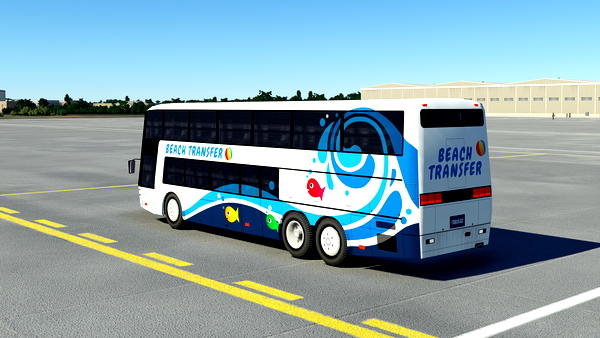 Driveable Cars 4.63 2,470
Have some fun with this Driveable Tourist Bus converted from the FS2400 model by Mitsuya HamaguchiR...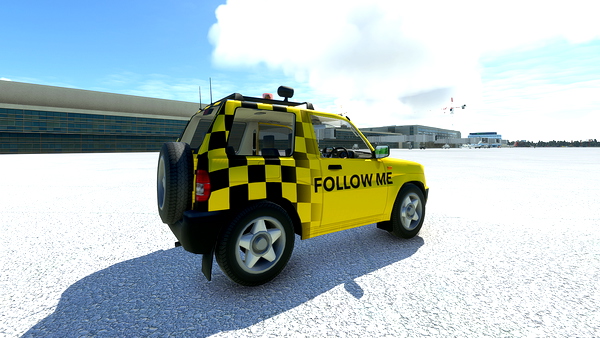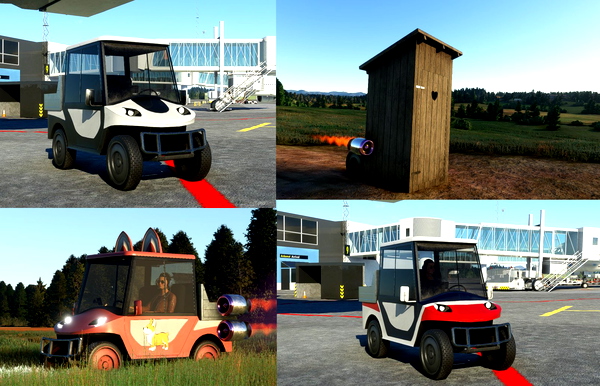 Driveable Cars 4.9 4,091
This has been a fun sideproject to learn new techniques for the last week. Don't expect paywarelevel stuff here. &...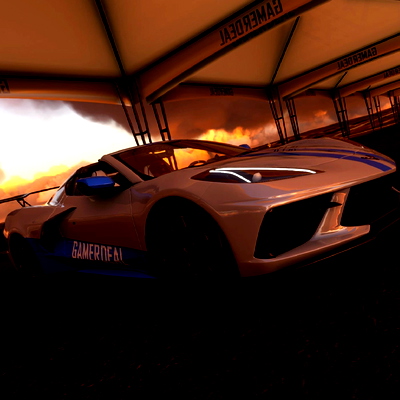 Premium-Produkt für

$9.99
Driveable Cars 3.33
The Chevrolet Corvette is the eighth generation of the Corvette sports car manufactured by American automobile manufacture...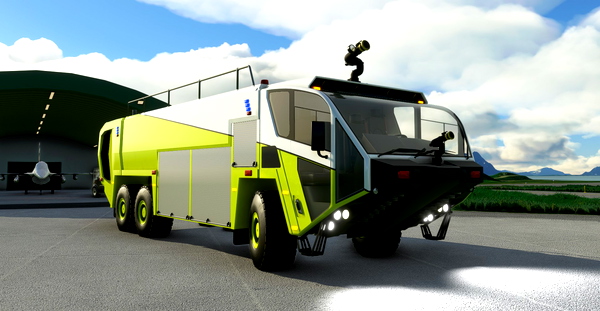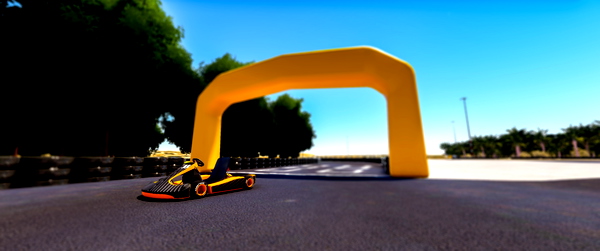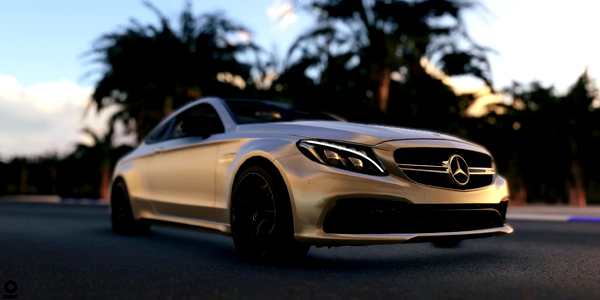 Driveable Cars 4.67 5,344
"Woo Hoo !" Thought this would be a fun one to add :-) (but will remove if told to do so ...) Custom sound...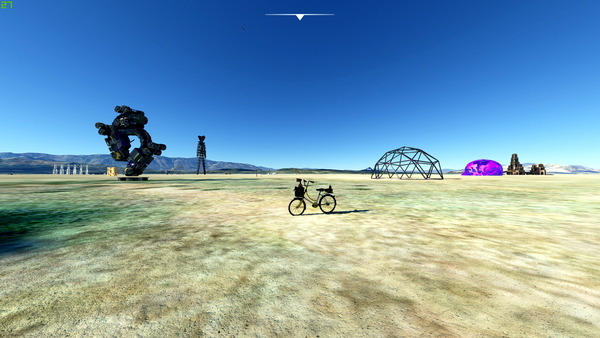 Driveable Cars 3.75 2,319
This "aircraft" is part of the 88NV - Burning Man pack available exclusively on this platform. Be sure to check it out !...
Sprache ändern
Ihre aktuelle Spracheinstellung ist Deutsch. Sie sind dabei, Ihre Standardsprache zu ändern.